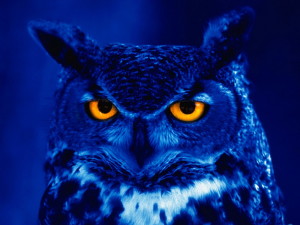 Intuitive Message Work
Intuitive Readings
Readings are mediumistic/shamanistic message work directed at giving guidance and lending a spiritual hand. A bridging of  worlds, here and beyond. It is the responsibility of the person receiving a reading to discern and utilize what is most essential and accurate. It is a spiritual perspective that is experiential in nature that has been woven into the fabric of life for eons. The intention isn't to prove or be disproved, but rather to share a heartfelt love for this work and the clarity, solace, encouragement, validation, comfort and love that it can provide. There are many things that can be known if we just ask for guidance and there are many things we are not meant to know that need to unfold with time. The aspects of our life that need unfolding space are places of soul lessons for our development, mentally, emotionally, and spiritually.
Inspired readings access heart-full, embodied wisdom at an inner place where images, feelings and words rush through with a palpable urgency to share love, inspiration, and guidance. Message work is unique to the individual; there is no guarantee on what information will be received. For the reader, it is an act of trust not knowing what will come through and remaining open to receive. It is important to be open and not place high expectations on what you want to hear but rather remain open to what source has to share. It is always loving and in your best interest. Message work can address all areas of you life. You can have a question-based or an open-inquiry read.
The Benefits
Intuitive guidance brings us to the voice of our soul and the wellspring of divine wisdom. It is a place within us that gathers strength, hope, and inspiration. It is a dialogue that speaks of our life's journey that includes soul lessons in the form of relationships, life themes, the engagement or work we do in the world. Intuitive guidance can lessen the burdens we place on ourselves and enhance our life passage with optimism, joy and grace.