FREE YOUR SOUL & SING YOUR HEART'S SONG
NATURE OPENS PORTALS TO MAGIC – TO YOU!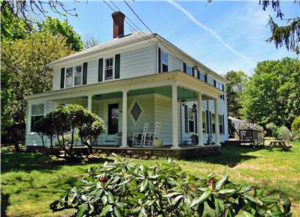 JOIN US FOR 4 DAYS IN A LUXURIOUS NATURAL SETTING, SURROUNDED
BY PONDS, OCEAN, BOGS AND THE WILD NATURAL BEAUTY OF CAPE COD
If you're feeling 'stuck,' or at a life crossroad, or simply need to feel nurtured in the arms of Nature, join your seasoned guides, Mary Glynn & Jeannie Heroux for 4-days of self-discovery, wonderment and mindful adventure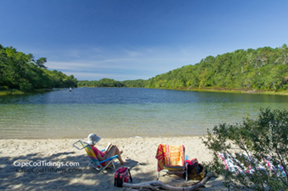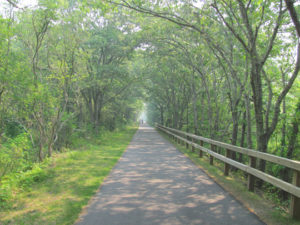 Some meals, daily
guided nature activities to restore your soul, evening meditations, time & space to explore on your own and much more!
   It is said that the work of children is play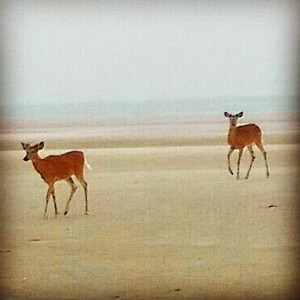 Come play with us!!!
Immerse yourself in the natural beauty and endless bounty of Cape Cod. Enjoy a time to "just be" and align with your true self, leaving the "noise" of life behind.
Join other women of the kindred kind and receive deep rest, renewal and regeneration.
If you are:
In Transition
Feeling Stuck
Pondering a life-change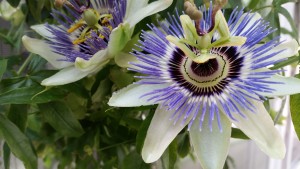 If you desire:
Deep Relaxation
Connection with Nature
Heightened Intuition
Stronger Spirituality
Renewed passion for life
Insight & Clarity
This experience may be the perfect opportunity for all. Nature is the opening to the energetic oneness of the Universe. It frees our souls and sings our heart's song. It opens doors to the richness, is a portal to the magic, wisdom, and love that abides in each one of us.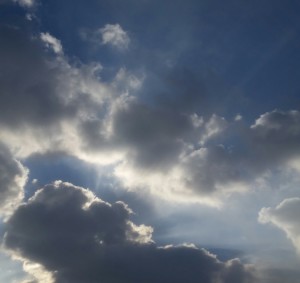 Let your child-like wonder go wild and walk with your guides Mary Glynn and Jeannie Heroux.
The collective energy of the group infuses and expands us as we let our senses soar and bring us to places within and without ourselves; of joy, freedom, validation, gratitude, surrender, and love.

Expanded energetic consciousness opens creative flow and heart.
Immersed in Cape Cod's beauty, her glorious light and scents of the sea, this 4 day extravaganza will enlighten and inspire as you emerge with "new eyes" and new perspective.
Opening to creative flow our senses are ignited!
Flowing like the sparkling waters of Cape Cod we open our hearts and minds to endless possibilities and prosperity of spirit.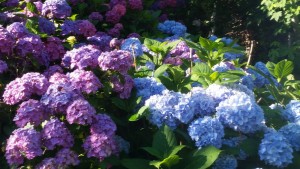 Let your soul be cleansed in an atmosphere of change and flow allowing spaciousness to "just be" in the comfort and support of your guides and others as we delve into our own deep waters.
Say Bon Voyage to the constraints of everyday life and flow into the deepest parts of yourself – your true path, heart's fire and your true self, just waiting to be explored with a child's inquisitive mind.
Nurtured by Nature will leave you with a feeling of being well taken care of;
Like a child cradled in the arms of Mother Earth's radiant energy and engulfed by the Cape's healing waters you have this unprecedented opportunity to go from stuck ~~to flow.
The chance is here, the time is now.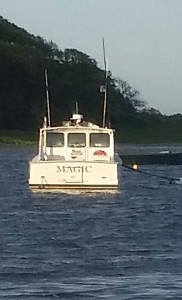 Nurtured by Nature September 10th through 14th in Harwich, Cape Cod, MA

$950 includes waterfront Victorian home, stunning setting with private beach!
SPIRIT WALK IN NATURE GUIDED RETREAT AGENDA 
Saturday
12 pm – Arrive, hello's, program overview, brief meditation to set intention
5:00 – Happy Hour/appetizers
5:30 – Community Dinner
7:00 – Sunset stroll
8:00 – Group meditation and share
Sunday
Group Qigong – 8am
Continental breakfast – 9:00
Brewster Flats Bayside Walk – 10:00-1:00
Afternoon Free for biking, swimming, exploring, etc. – 1:30-on
Dinner on your own
8:00 – Group meditation and share
Monday
Group Qigong – 8am
Continental breakfast – 9:00
Bells Neck (Harwich) Herring River Walk – 10:00-1:00
Afternoon Free for biking, swimming,exploring, etc. – 1:30-on
Dinner on your own
8:00 – Group meditation and share
Tuesday
Group Qigong – 8am
Continental breakfast – 9:00
National seashore or Hardings  Beaches Coastal Walk – 10:00-1:00
Afternoon Free for biking, swimming,exploring, etc. – 1:30-on
7:00 – Sunset stroll
8:00 – Group meditation and share
Wednesday
Group Qigong – 8am
Goodbye brunch
Closure
Departure – 12noon
*Evening meditations can include journeying, guided meditation, 'sitting in the power' meditation, singing bowls/vocals/drum meditation
Jeannie M. Heroux, NP draws the magic of the natural world into everyday ordinary and non-ordinary reality and believes Synchronicity is when the Universe gets personal. Your reading this now is no coincidence, but Divine appointment.
Jeannie has been a coach for over 30 years under different titles: Astrologer,Hedgewitch, Shaman, Spirit Walk Nature Guide, College Professor, Qigong Instructor, Nurse Practitioner, Therapist, Aromatherapist, Mother, Sweat Lodge Facilitator and more. Assimilating all this 'fieldwork,' she now brings her Magic to you who hunger for 'more.' Like Red Dragon, she is a change agent; the Wizard of Magical Change, here to guide you in your next level of ascension through your own personal, spiritual and global evolution. Consensual reality may be far less solid than we surmise.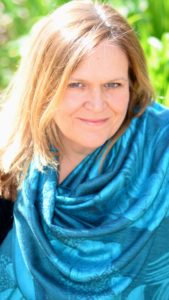 Mary Lucille Glynn M.Ed..L.M.T.,C.F.T.
I have an uncanny way of seeing through peoples pain and personality dynamics and can often sense the core of an issue. I am able to relate, empathize and understand at deep levels that sometimes others do not have access too.
I bring a great love for the work I do with folks and feel that it is an honor to be entrusted and given privy to the underpinnings and complexity of the human heart, divinity and an individuals internal experience.
I offer 30+ years of experience working with diverse populations using multiple approaches often wearing many hats.
The most rewarding aspect of the work I do involves witnessing growth and transformation as people process through places that difficult or stuck. I am in awe and feel very privileged to have the opportunity to witness individuals gain more insight, confidence and increase understanding of their own internal dynamics as they venture forth into their light, possibility and potentiality.
My many hats at my practice"Many Roads Mindfulness" include: spiritual psychotherapy, intuitive mediumship/shamanism;bridging the seen and unseen worlds, Focusing,therapeutic massage and body energetics.  I love animals and I'm an art and photography enthusiast often getting up to shoot sunrises.
I am a child at heart and  I'm most joyful at play in nature.