To become mature we must recover the sense of earnestness which we had as a child at play. Our greatest inventions, discoveries, and theories come from our imagination.
-Nietzsche
Services
Being able to open up to creative flow and align with your own divinity takes intent, practice and a willingness to take the steps needed. It is in practicing heart-opening exercises that we build the muscles needed to align with our spiritual selves and be in the flow with our own creative current.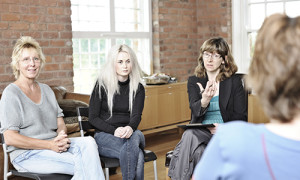 What are our services?
Many Roads will guide you, hold space and create a safe container for self-inquiry and exploration. We will help you access your mind, body and soul to create an action plan that is broken down into doable steps to help you attain your dreams and desires.
We use multiple modalities and tools to enable self-awareness and address blockades impeding your personal growth. We will help you ask yourself the right questions in a supportive and safe manner, moving at a pace that is your own and with your intention.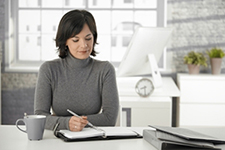 A seven step body-oriented process for greater self-awareness, emotional healing and the promotion of well-being.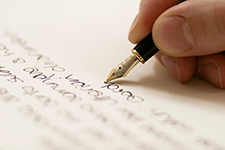 A holistic step-by-step process that taps into the voice of your higher self and spirituality that can help develop intuition and connection to the source.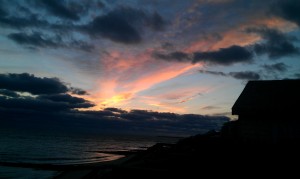 Brings us to the place within that gathers strength, hope and inspiration. It can lessen the burdens we place on ourselves and enhance our life with optimism, joy and grace.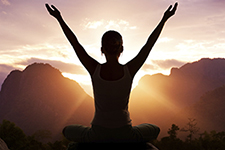 A holistic approach integrating various modalities that assist the intimate healing process at the levels of mind, body, emotion and soul.
What Clients Say
Coming soon.